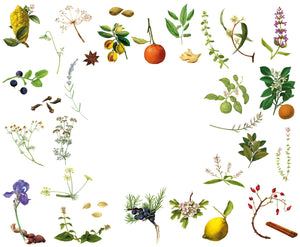 MACJA GIN - ITALIAN ARTISAN GIN
We have been distilling since 1898, in our projects curiosity has never ceased, the desire to improve and experiment, the search for the best quality.
Oltre 14 mesi di ricerca per trovare la combinazione perfetta tra le 35 botaniche.
SCOPRI MACAJA GIN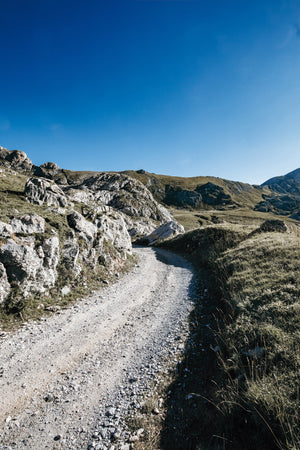 ESPLORAZIONE DEL
PATRIMONIO BOTANICO
della via del sale
Creato per racchiudere le biodiversità,
salvaguardate dalla sparizione di moltissime
specie botaniche tra Piemonte e Liguria,
regioni collegate da millenni di storia di scambi
commerciali attraverso le "Strade del Sale".
SCOPRI